ILE DE SAINT-HONORAT IN CANNES
Paradise lagoons don't just exist at the end of the world. There are several protected areas on the Cannes coast: outside the lush Ile Sainte-Marguerite, the quiet Ile Saint-Honorat is a famous gem that has been carefully preserved by the monks of Lérins Abbey. On an area of ​​40 hectares, you can alternate between the turquoise waters and visiting historical monuments. Take the opportunity to discover an area with a unique terroir, where internationally renowned ancestral wines and liqueurs are produced. Cannes is paved with luxury villas ideal to rent and spending some time on the water.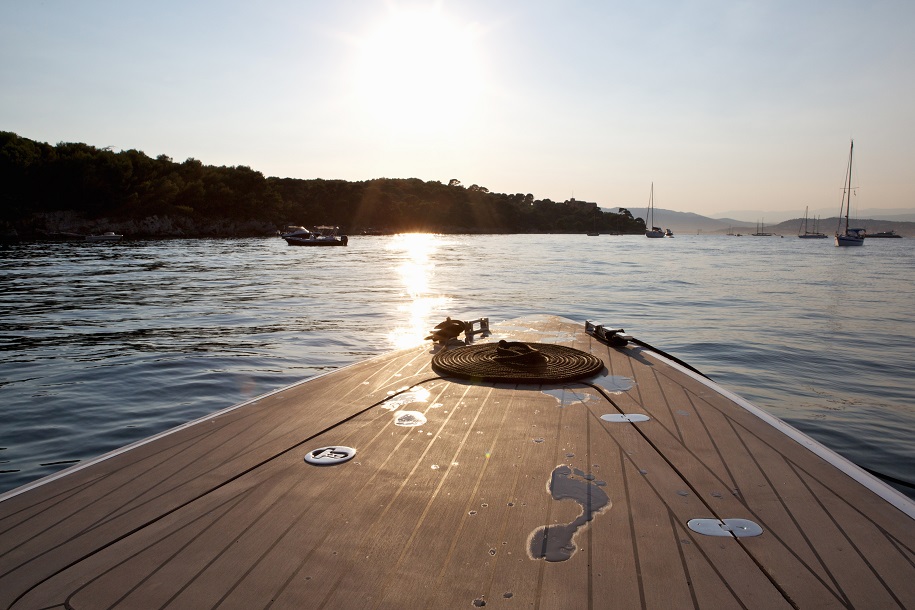 THE PRINCIPALITY OF MONACO
A beautiful destination on the Côte d'Azur, why not enjoy a wonderful holiday in Monte Carlo! It's rare, it's a timeless place where when you cross the border, a magical universe opens. Monaco, a rock that has been carefully guarded by the Grimaldi family since the 13th century, has experienced growth and luxury to become one of the richest areas in the world. The unique topography and unique architecture make Monaco a magical place. Highlights of your visit include Monte Carlo and its famous casino, the Jardin Exotique, the beating heart of the Principality, the Palais Princier, and the Musée Océanographique. Renting a boat in Monaco is a stunning experience that worth the time of any yachtsman.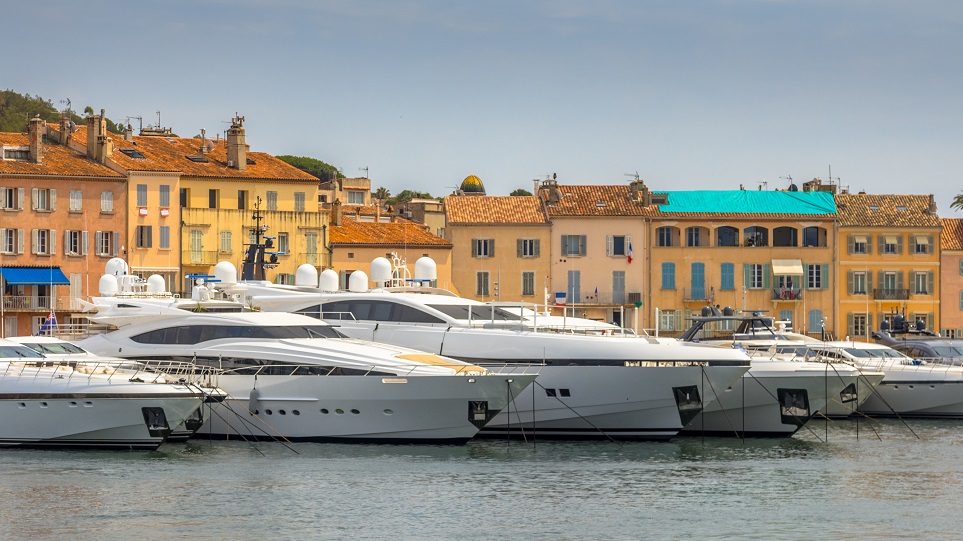 ST-TROPEZ AND ITS PORT
The cinema has made the small fishing port of Saint-Tropez a fabulous place around the world!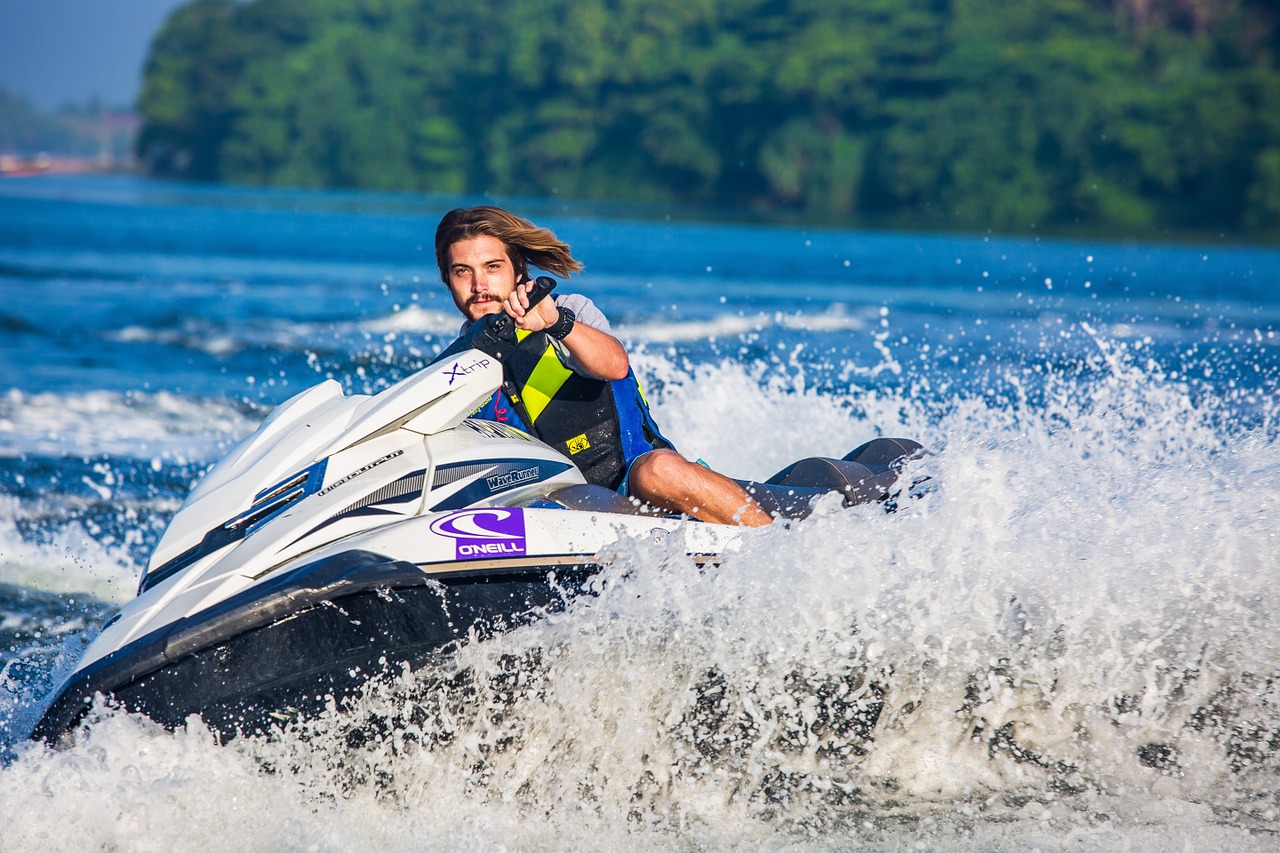 This is the holy land of cinema! By descending the beautiful hills of Gassin and Ramatuelle, the small fishing port of Saint-Tropez is revealed and the beauty does its thing … Here, everything doesn't seem to fit in one movie – the rock, the boats, and the people shine in colour. Start your tour along with the old port with an impressive fleet of yachts, sailboats, and fishing boats before heading to the old town and its colourful narrow streets. Look under the wall for unobstructed views of St-Tropez and the turquoise waters of the Mediterranean.